It's about time! We'll soon be getting a Stribog that takes Glock magazines. It's called the Stribog SP9A3G and it is what most of the #StribogMob have been asking for since…well, since the arrival of the first Stribog.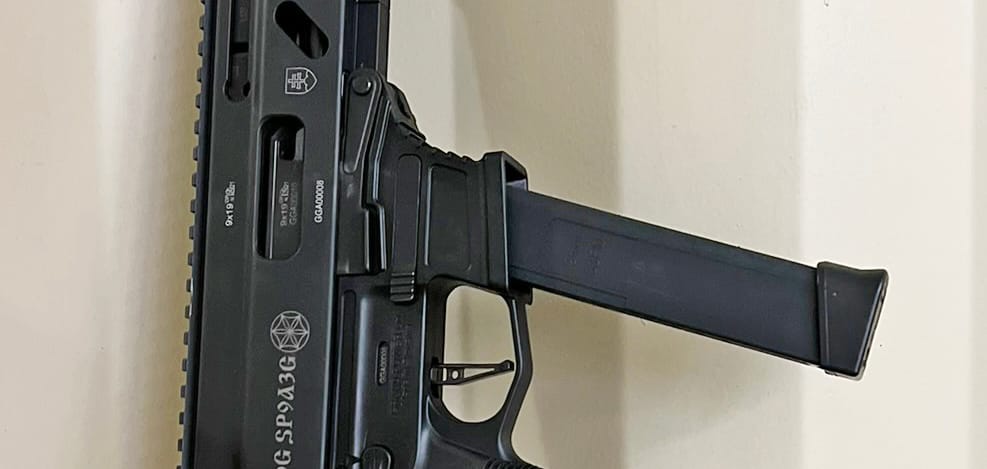 Here's our look at it.
Glock Magazine Compatible Stribog: the Specs
Caliber: 9mm
Trigger Mechanism: SA
Trigger Pull: 6 lbs
Overall length: 16.69 in.
Height without Magazine: 7.87 in.
Width: 2.24″
Barrel Length: 8 in. (threaded 1/2 x 28)
Weight: 4.54 lbs
Finish: Bluing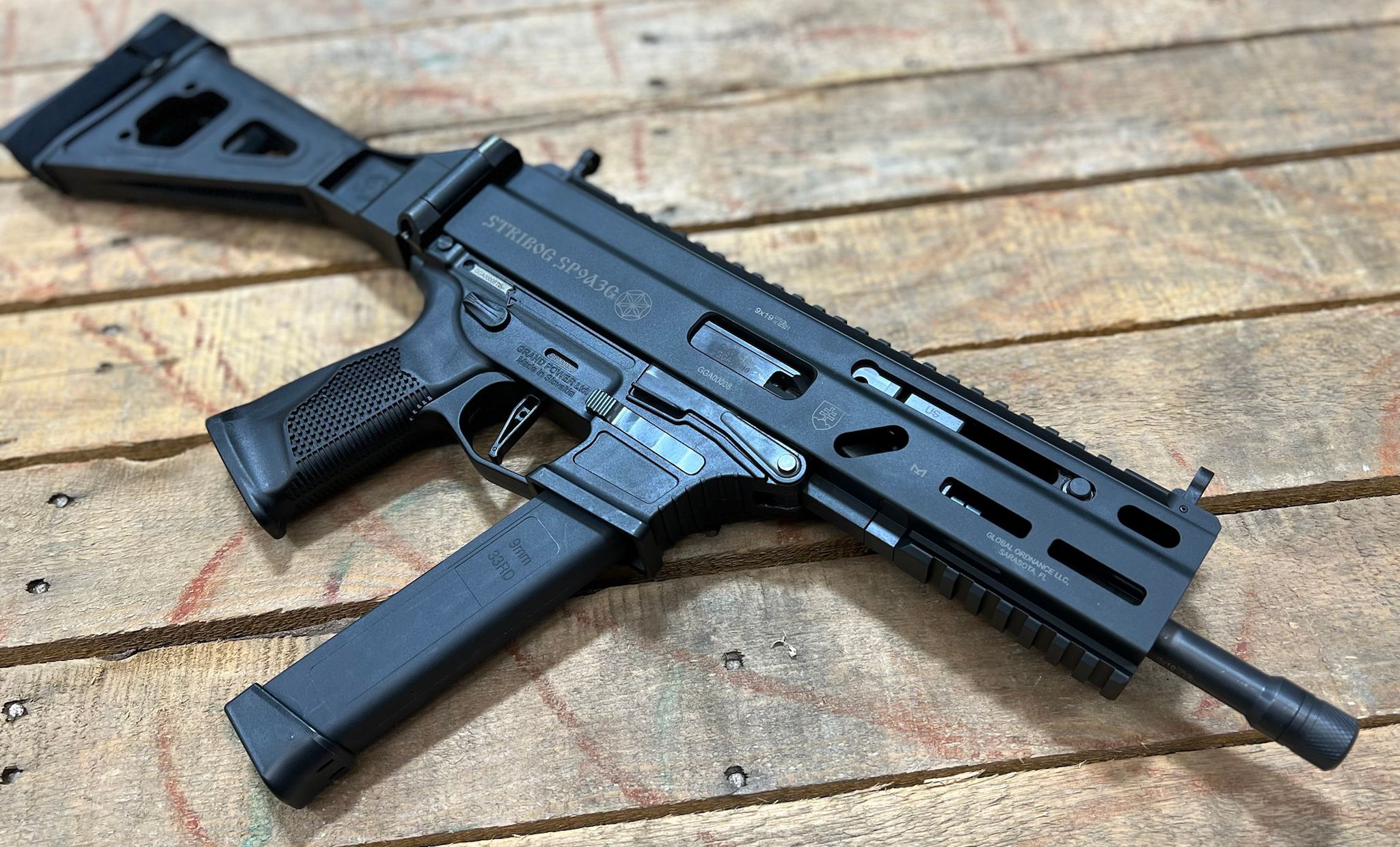 Brock Trautman is the senior news anchor for The Mag Life, the official publication of GunMag Warehouse. He's also a cartoon, so…don't get butt-hurt about anything he says. He's not making subjective judgments on things, or reviewing anything – he's just passing along the news.